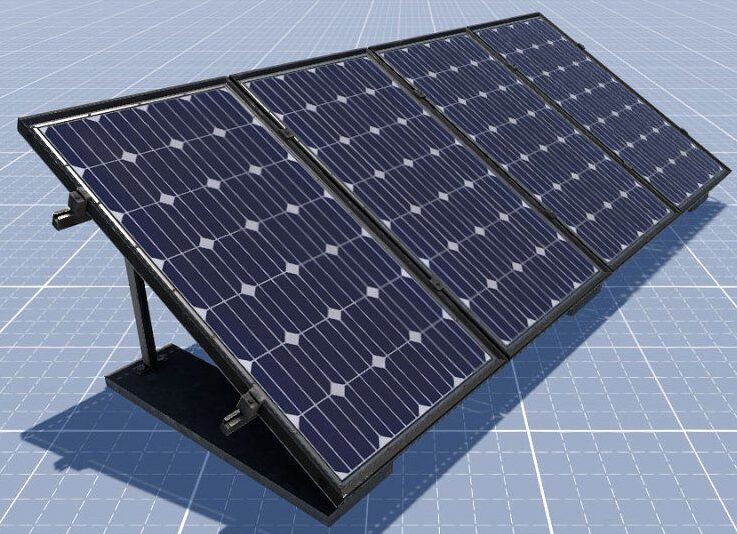 How SolarOcta 3D Solar Design Simulation Philosophy Works?
SolarOcta 3D Simulation– Rooftop Solar Design Philosophy!
Designing a Good Solar PV power plant is the most important part of Installation.
This is a 3D simulation video of a 7KWp installed capacity Solar PV plant Setup using Elevated Structure SolarOcta Canopy Design at a Commercial location in New Delhi by SolarOcta.
This Project had a huge 12-meter high wall on 150-degree azimuth which was hindering our client from opting for Solar Plant on his roof, with our design expertise, we overcame this obstacle of large shadow on the rooftop and completed the project successfully on time.
This is a 3D simulation video of a 5KWp installed capacity Solar Photovoltaic plant Setup at a Farmhouse location in Gurugram by SolarOcta.
We prepare and install our Solar Power Plants using Pin Drop Accuracy Models prepared using powerful 3D simulation tools such as Autocad, Sketchup Pro, Google Earth Pro, Pvsyst, Helioscope, PVsol, skelion, Archelios & many more.
All our Projects in Solar Rooftop Industry are implemented for Residential, Institutional & commercial Solar Installation – Call us Today.
follow for more insights on Facebook
We Take Immense Pride in our Solar Rooftop Power Plant Design Expertise and Implementation of the Project Feasibility Before Investments.
Our Design Simulations Provide Consumers with a better understanding of their Rooftop or Groundmount Space being Utilized to Full Potential to Harness the Maximum Solar Power From Shadow Free Area, Ensuring Maximum ROI (Return on Investment) within described Time Period of 3-4 years of Project Installation.
This month of August We are Providing With Free Site Survey to all clientele in Delhi NCR for Residential, Institutional & commercial Electricity consumers.
Opt for Solar Rooftop Power Plant Installation Today.