Hi! Welcome to
SolarOcta.
We are a Sustainability Development oriented company working towards the integration of Clean Technologies for products and services to domestic and commercial clients. Harness the Power of Sun & Minimize your Electricity Bills.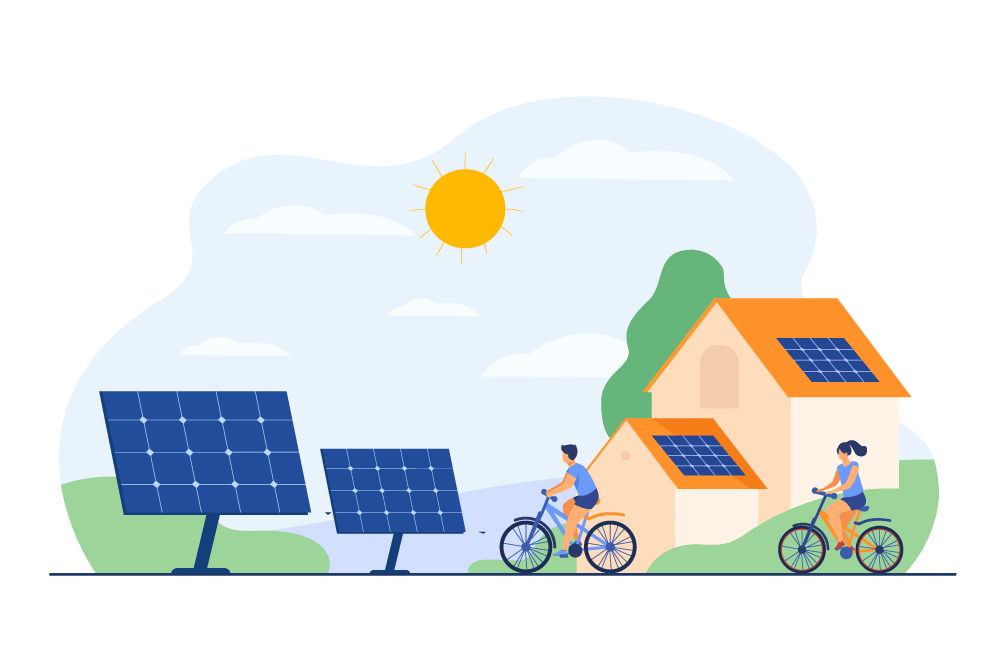 All you
need

to

know

about

Solar

Energy

We believe that information is power. Here's a curated playlist which contains all the pre-requisites for solar installation. Become an informed customer.
INDIA's 1st Sustainable Rooftop Developer
Practice Green Building Design philosophy starting
with your Installation of a Solar Rooftop Canopy,
because Harnessing the Power of SUN is easier than ever.
Green Rooftops make this planet Cleaner & Greener.
Reduce Your Carbon Footprints and Electricity Bills at the same time while enjoying a Sustainable Lifestyle in the Urban City environment.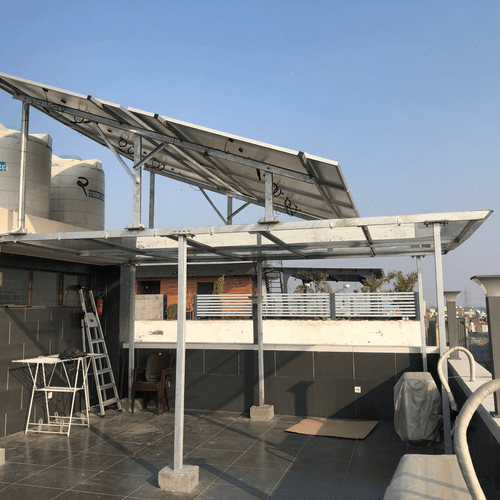 Drag
Solar Rooftop is a
Safe Investment
ROI of Solar>>Traditional Investing tools
Graph of returns that you will get for different variants over 25 years.
Mapping: Total returns on the 'Budget' variant are scaled down to 100.
Real world values may vary, don't worry, we quote the calculations upfront.
Slightly higher initial investment gives 50% more returns in the long term.
Sustainability rooftop lounge has higher returns than Economy model.
Slightly higher initial investment gives 50% more returns in the long term.
Sustainability rooftop lounge has higher returns than Economy model.
Engineering is our core value.
- State of the art softwares are used for plant designing.
Transparency
- We help customers make the best decision with flexible installation options. 
Detailed Management
- From Consultancy to Procurement & Installation, we provide hassle-free experience to our customers.
Solar Energy Production
Seasonality
Solar Panel Performance Variation by Season.
Quality

Solar

Installation
Here's a Glimpse of our Workflow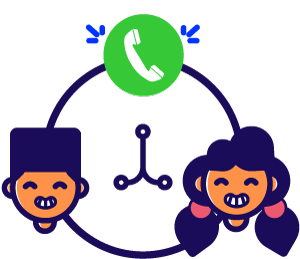 Call from the customer
We Listen
On first call/meet, we listen to you and your requirement. We require basic data for our analysis like past bills and site photos. Then we schedule a call-back.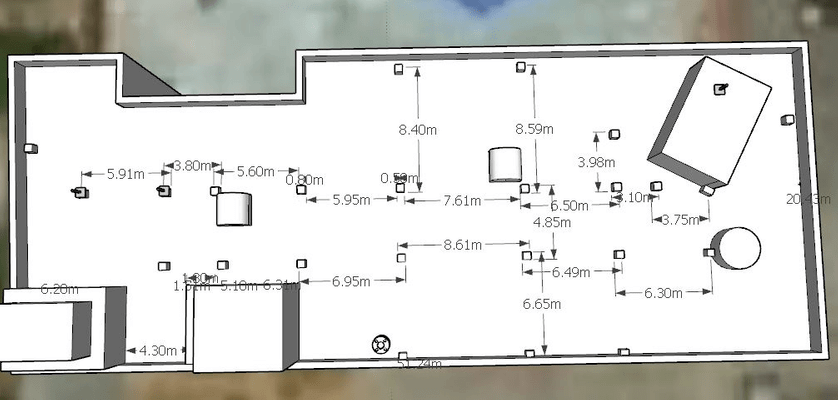 Site Audit
Layout Design
Our team makes an appointment for Site Visit and takes measurements to checks feasibility (shadow-free, south direction obstructions, etc.)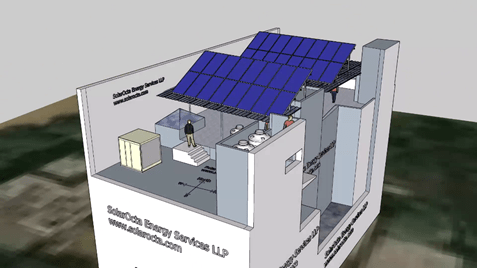 3D Designing
Component Selection
Next step, our team designs a 3D layout of the site along with feasibility analysis, and using our proprietory software we calculate the ROI and Profitability. Then a quotation is prepared which is competitive in nature with suitable component selection which gives max result.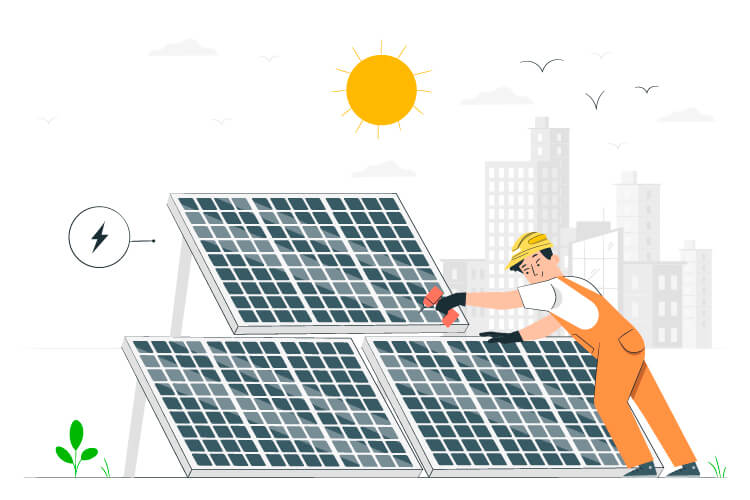 Installation
Delivering our quality
After project agreements, we start with installation by our Solar experts which is our in-house trained team of experts and engineers.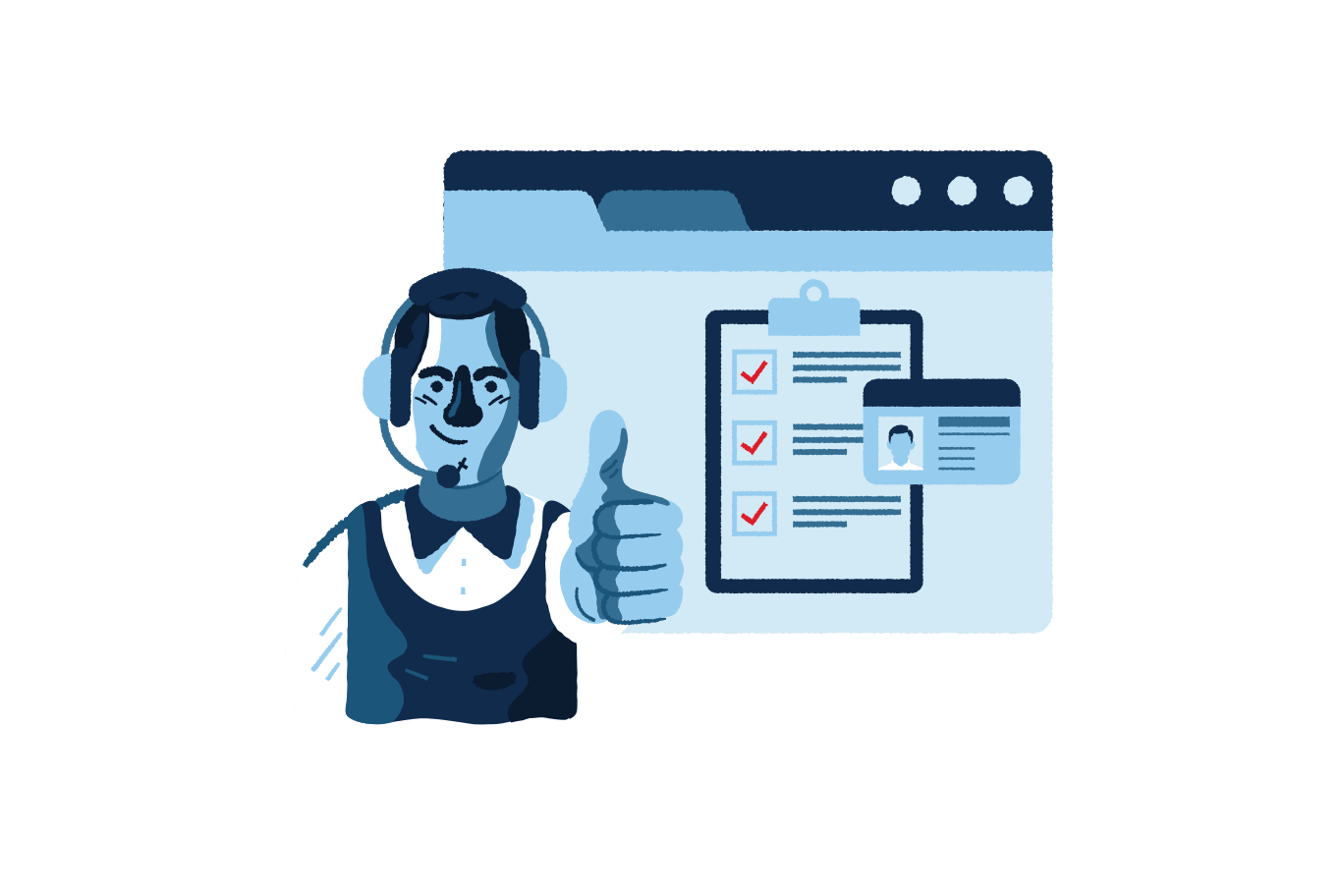 Commissioning
All ready!
All inspections are performed and all boxes are ticked - the Solar Plant gets commissioned.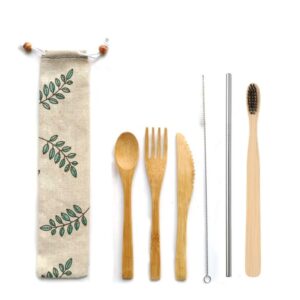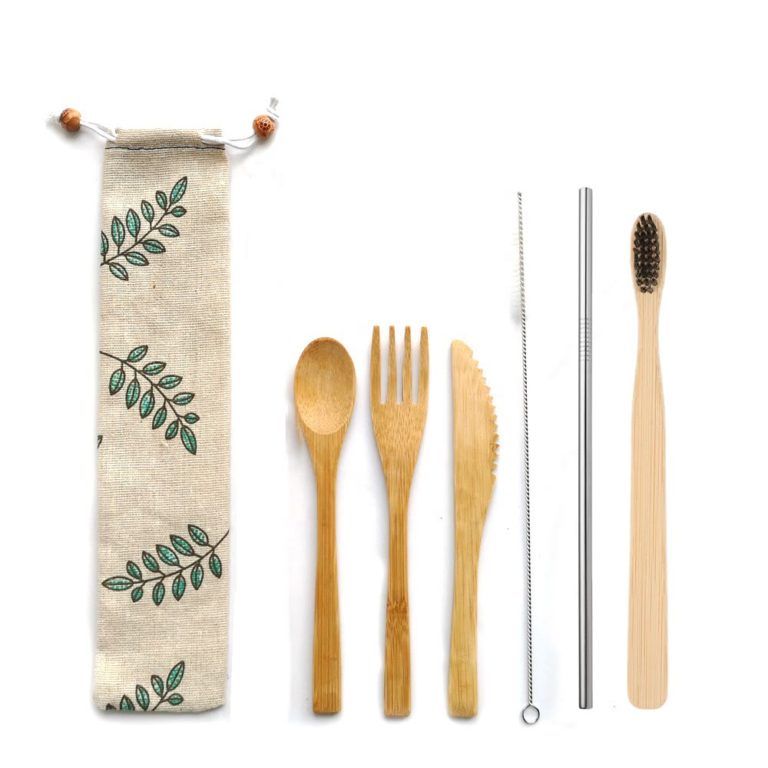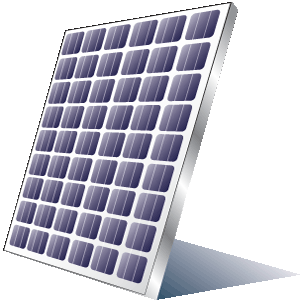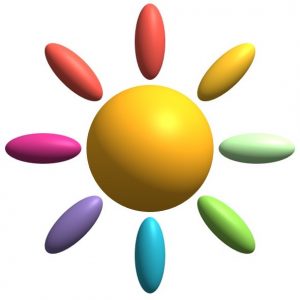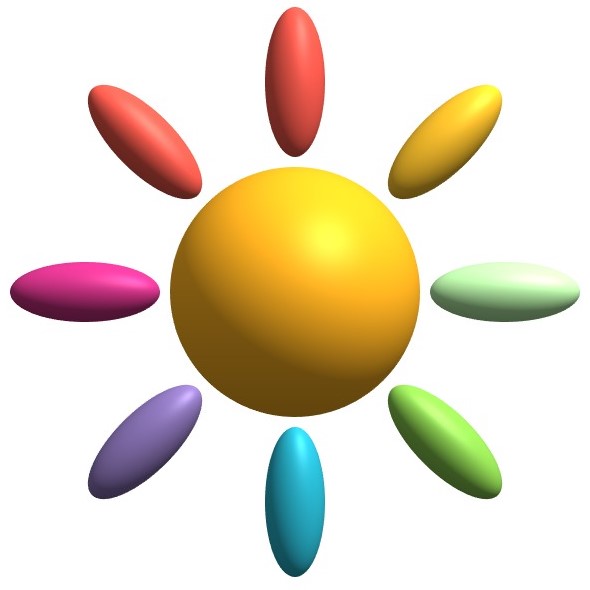 Check out
Our Solar Plants

and what we've been actively working on.
Book

a Consultancy

Session

now!