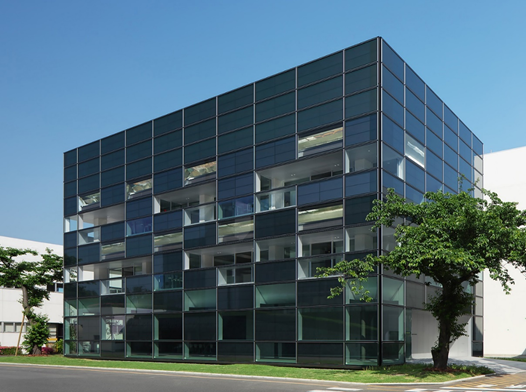 10 Reason Why you should use solar panel in India (2021)
India has the 2 largest population, but have some of the lowest per-person consumption of electricity, which is expected to grow in time and most of the electricity produced from fossil fuel. which is leads to pollution. As the awareness about the environment increases, so does renewable energy come into play and solar power is important, so there 10 reasons why you should use and invest in solar panel.
1.Money-saving
Per unit Electricity cost in India is very high (because of transmission loss). Also in a different state of India is high variation in per-unit cost of electricity. India is also near the equator line which is also best for solar panel, by using the solar panel, customer on domestic as well as commercial level can save a huge amount of money.
2. Value addition in the property(infrastructure)
Installed solar panels increase property value. so that is a great option to invest, which provided electricity as well as increase property market value, they also have aesthetic value. This is also in the trend so it sometimes comes with new houses.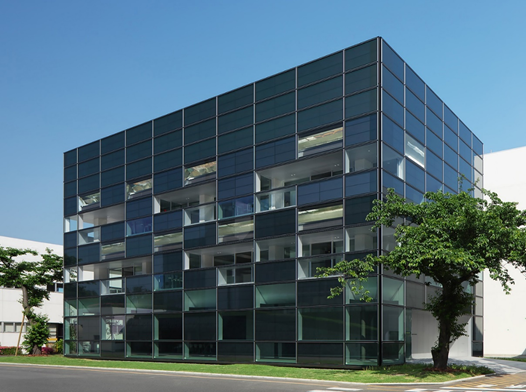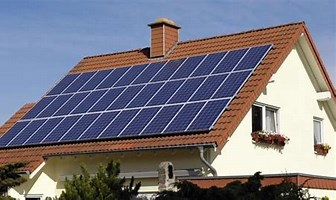 3.Solar panel cheap than ever
In starting times when the solar panel first available in the market they are quite expensive (because of low quantity production of fabrication material ) but now over the year Because of the current situation (awareness about pollution ), production and technology both grow rapidly, which in turn lowers the price of the solar panel. the solar panel prices are at the lowest rate in history. that's the right time for buying the solar panel..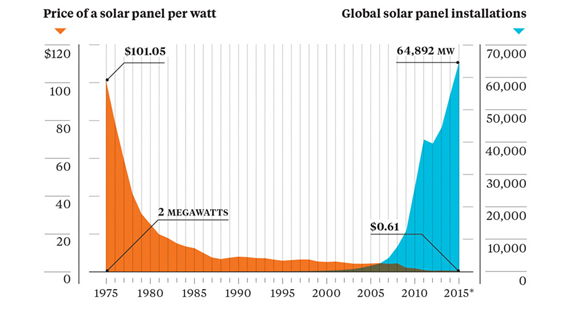 4.High return on investment
Silicon solar panel has long life and efficiency (usually 23%), also India is a sunny country as the result, that why they will give high return in investment.
5.Keeps meter rating low
In India, consumers divided according to their consumption of electricity lower consumption class gets cheaper electricity to compare to the higher class. By using solar electricity it can help to confined electricity uses within the class limit. which will save money.
6.Government subsidy
For awareness and also to reduce pollution purpose government starts a subsidy for the solar panel. Indian government provides subsidies for all types of buildings.
Together with the central government, State Nodal Agencies (SNAs) offer citizens subsidy schemes to install rooftop PV solar systems to enable people to harness renewable energy and slash their electricity bills. Although the initial cost of installing a rooftop PV system is high, when compared to electric generators, it is cheap in the long run. After the installation of PV systems on the rooftop, this system required less very little maintenance and also no fuel and work independently from the grid as well as with the grid. that is some of the advantages of the solar panel. Indian Government Solar panels subsidy grant scheme for home | NVASS (solar-panel. in) follow the websites for more information as well as you can apply for it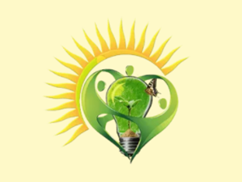 7.Environmental friendly
That's the main point of using the solar panel. that they provide environment-friendly electricity and reduce our dependence on fossil fuel. Solar electricity is freely available everywhere, so why does not use it to full fill our energy needs and also save the environment.
8.Provided passive cooling
These are indirect effects of using a solar panel. normally solar panel is installed on the roof, open field, and as well as on-road. India is a hot country and installing on roof etc places provide shade to the building which intern lower the temperature of the building. Which also saves money and electricity.
9.GREEN RATING
Whether eco (green) buildings are green is to be decided against the predefined rating systems. There are three primary Rating systems in India.
GRIHA(Green Rating for Integrated Habitat Assessment)
IGBC(Indian Green Building Council )
BEE(Bureau of Energy Efficiency)
The green rating can increase building value, popularity as well as also educated people. Also, some area green buildings are becoming mandatory.
10.Extra income (energy independent)
In some parts of India (for example Rajasthan ), mass unused land is available, which can be used for solar electricity. also using solar carefully can provide extra income as well as energy independence. By using proper energy storage techniques anyone can be energy independent..

So it is a small and quick overview, of the growing renewables energy source. and why you should use to them how it is beneficial for you and in the big picture all of us. Implementation of that is can be challenging. But can be accomplished. I will provide more information about it in the coming time.