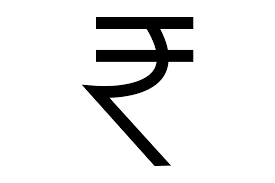 What is the cost of 1 kWh solar system in India?
The cost of 1 kW solar power plant in India ranges in cost from ₹50,000 to ₹120,000 depending on components used.
To Explain Further,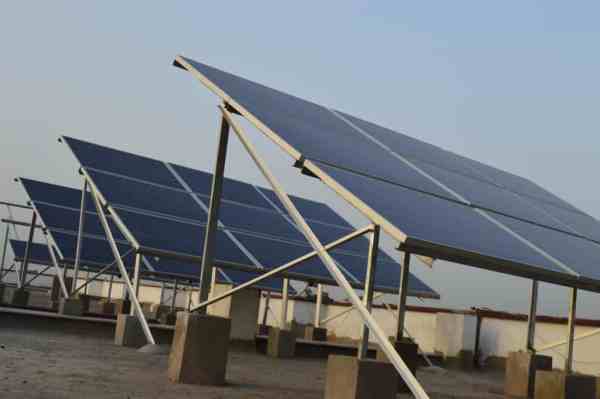 In simple terms, it's like buying a bike, you can get a hero cd dawn which costs 39k or you can buy a high-class premium bike like Royal Enfield classic which costs ₹ 1.45 lakh.
it all comes down to functionality of the SPV system.
Components can be divided in two types-
Economy brands comprising of manufacturers of panels & inverters, companies which are less than 5 yrs old (Indian & international make)
& Premium brands – of components, with presence in continents
eg – Chinese , German & Japanese make
with facilities existing for more than 10 years.
Any type of system you opt would deliver 1 Kwp of power when commissioned for live power generation, but in the end it all boils down to your choice, you either buy a samsung mobile phone or an iphone, basic function of it is to make a call.
In my opinion, one should opt for best configuration of Solar panels, Inverters, cables & mounting structure, for once it is fixed on your rooftop or landmark, the system carries a 25 year + age for power generation & you will get the return for your investment in maximum of 5-6 years no matter how expensive brands you opt for, and after those 5 years, the system is basically generating you money while being parked on your rooftop.
Cost of 1KW Solar Power Plant system can be split as
Solar Photovoltaic Panels (mono/poly crystalline)
range ₹25 to ₹55 per Watt.
(here the cost can also go upwards till ₹150/watt, depending on the technology you opt, HIT, PERC, N/P type, BIPV, cdte Etc)
Solar inverter – 3 types
1.Grid tie – ₹6 to ₹10 per watt.
2.Off grid – ₹9 to ₹14 per watt.
3.hybrid inverter – ₹10 to ₹15 per watt
BOS of SPV system –
Cables – ₹7 to ₹8 per watt
mounting frames – you can play with custom aesthetically pleasing designs for Mounting your Solar panels to harness sunlight, provide shade & also increase the appeal of your installation.
cost ranges from ₹7 – ₹10 to ₹ your desired design.
In the end i would like to tell you a secret about Solar EPC industry,
Don't just opt for a solar power plant installation based on the lowest cost fot installation,
this is the future, & you are investing a good amount of money in it, learn about it, ask a lot of questions & choose for your self, because it's your asset you are buying,
so instead of settling for a hero bike, better buy a moto gp Ducati bike, even if you don't have the money to buy one, loans are easy for Solar installation.
and the reason that your loan would be paid of in under 6 years from your energy bill savings, so it's better to buy the best money can buy in this Solar sector.
We love to teach people about Sustainable development & the future of clean technologies, With 100% Sure Returns Far Far Greater in Terms of Monetary Aspects, than any other Stocks, Mutual Funds, FD's, Take into Account the Independence from Utility Power & Environmental impact of your Actions.
If you are curious to learn more, Comment Down Below to Engage in a Discussion for your Clean Power Investment.
Like/Share/ Spread The word to Solar Energy Enthusiasts, Become a Part Of our Facebook Community.
SolarOcta Energy Services LLP Begun It's Journey in the 7th semester of college to bring Solar utility products & services that were not offered in India, thus we offer complete solutions for anyone & everyone to take everyone aboard the Electric future shift.