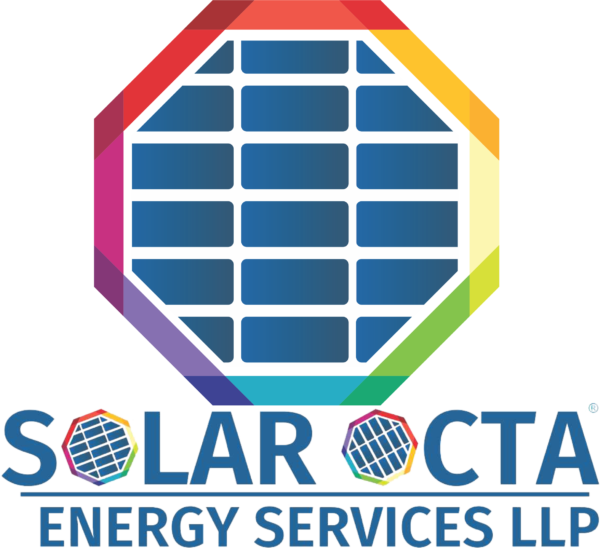 #startupindia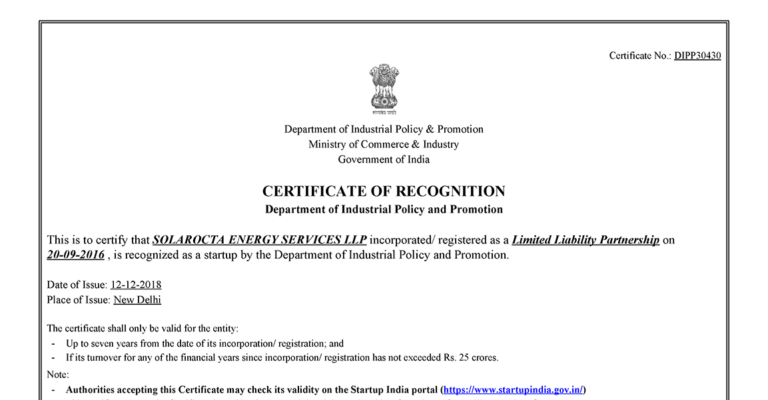 We are proud and pleased to announce that SolarOcta Energy Services is now a Startup recognized by the Govt. Of India.
Our mission to Design & provide effective, efficient, simple, and low maintenance systems for clients is stronger than ever before. Our services bring high quality & innovation to the Solar Utility sector in India with state of the art designs & customized engineering solutions that are tailored to clients requirements & budgets.
We are delighted to invite you in our journey to bring forward a new segment to Indian Renewable Power 2022 goals and bring you the best of globally practiced Clean energy technology, products, and solutions.