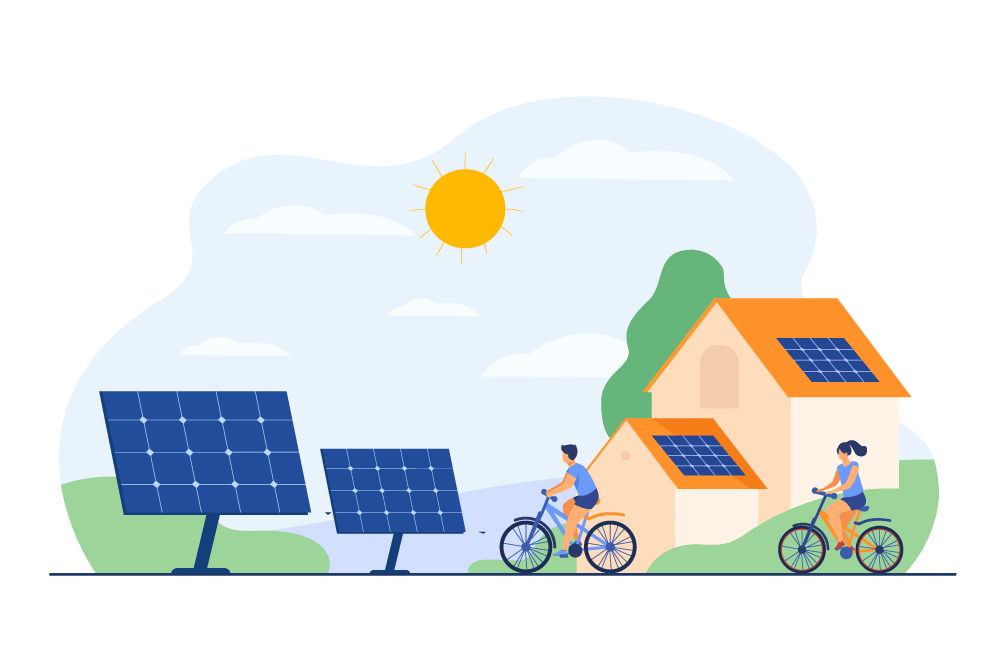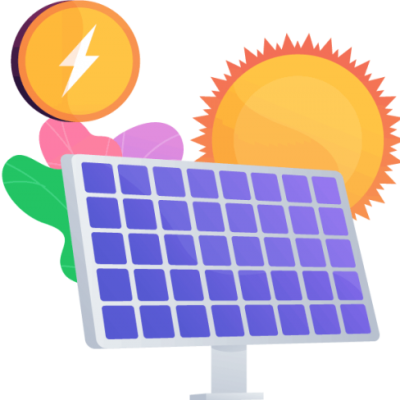 One-Stop Solution

for all
Solar Installations
SolarOcta's extensive experience in design and installation of power plants helps to leverage our know-how to develop efficient solar plants for you. Whatever be your budget, with our best-in-class equipment partners you can be sure of getting bang for the buck.
Solar Energy PV plants require a robust technical design, careful thought and detailed project planning. Minor deviation from the optimal design can significantly impact the performance of your plant and reduce return on investment. Over the years, this can snowball into a substantial amount. Thus, you need to partner with the right consulting firm.  
We ensure that your plant is maintained and efficiently managed to operate at the highest level of power generation. We deploy state-of-the-art, real-time monitoring systems that help with preventive maintenance to rule out potential threats before they impact production. Our quick response team keeps a watchful eye & is ready to take rapid action to prevent downtime.
Produce Your Own Electricity
Solar is for everyone. Run your Business. Power your Home.
It's the perfect time to Opt for Solar Energy!
INDIA's 1st Sustainable Rooftop Developer
Practice Green Building Design philosophy starting
with your Installation of a Solar Rooftop Canopy,
because Harnessing the Power of SUN is easier than ever.
Green Rooftops make this planet Cleaner & Greener.
Reduce Your Carbon Footprints and Electricity Bills at the same time while enjoying a Sustainable Lifestyle in the Urban City environment.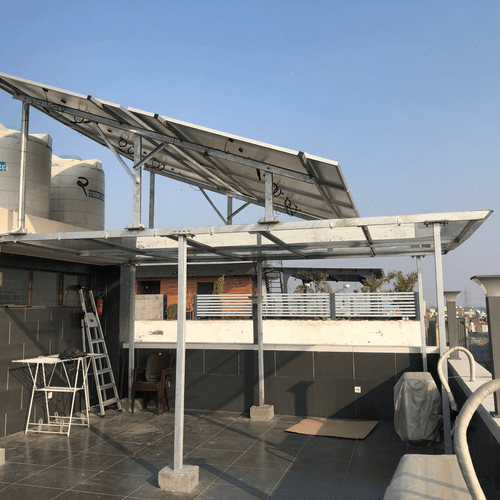 Drag
Slightly
higher
initial
investment
gives
50%
more
returns
in
the
long
term.
Sustainability
Rooftop
Lounge
has
higher
returns
than
Economy
Model
Engineering is our core value.
- State of the art softwares are used for plant designing.
Transparency
- We help customers make the best decision with flexible installation options. 
Detailed Management
- From Consultancy to Procurement & Installation, we provide hassle-free experience to our customers.
Solar Energy Production
Seasonality
Solar Panel Performance Variation by Season.
Quality

Solar

Installation
Here's a Glimpse of our Workflow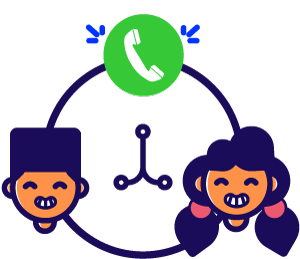 Call from the customer
We Listen
On first call/meet, we listen to you and your requirement. We require basic data for our analysis like past bills and site photos. Then we schedule a call-back.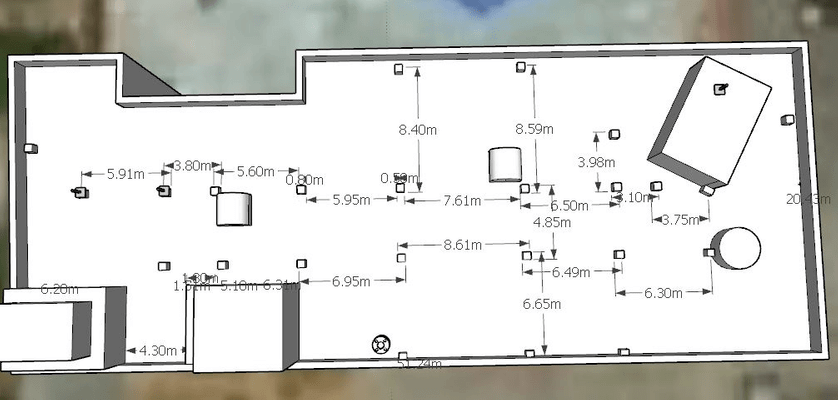 Site Audit
Layout Design
Our team makes an appointment for Site Visit and takes measurements to checks feasibility (shadow-free, south direction obstructions, etc.)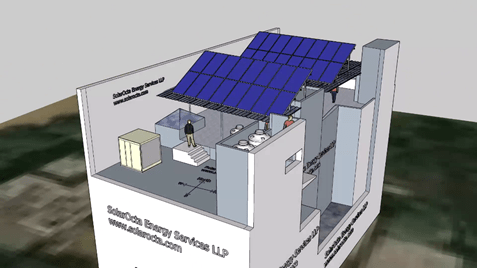 3D Designing
Component Selection
Next step, our team designs a 3D layout of the site along with feasibility analysis, and using our proprietory software we calculate the ROI and Profitability. Then a quotation is prepared which is competitive in nature with suitable component selection which gives max result.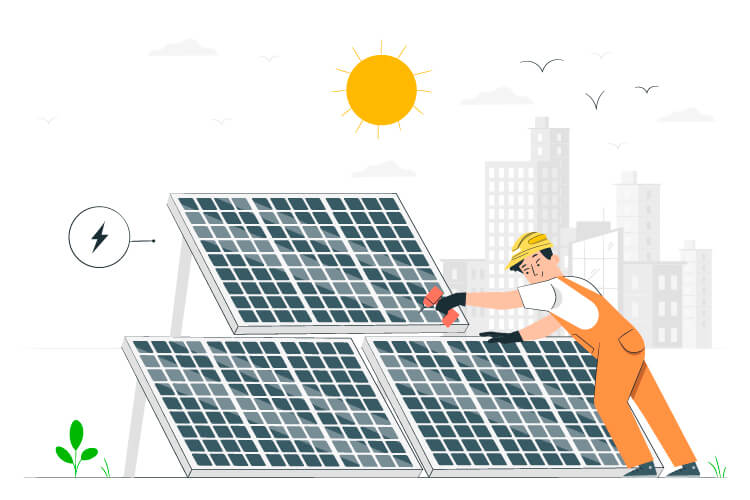 Installation
Delivering our quality
After project agreements, we start with installation by our Solar experts which is our in-house trained team of experts and engineers.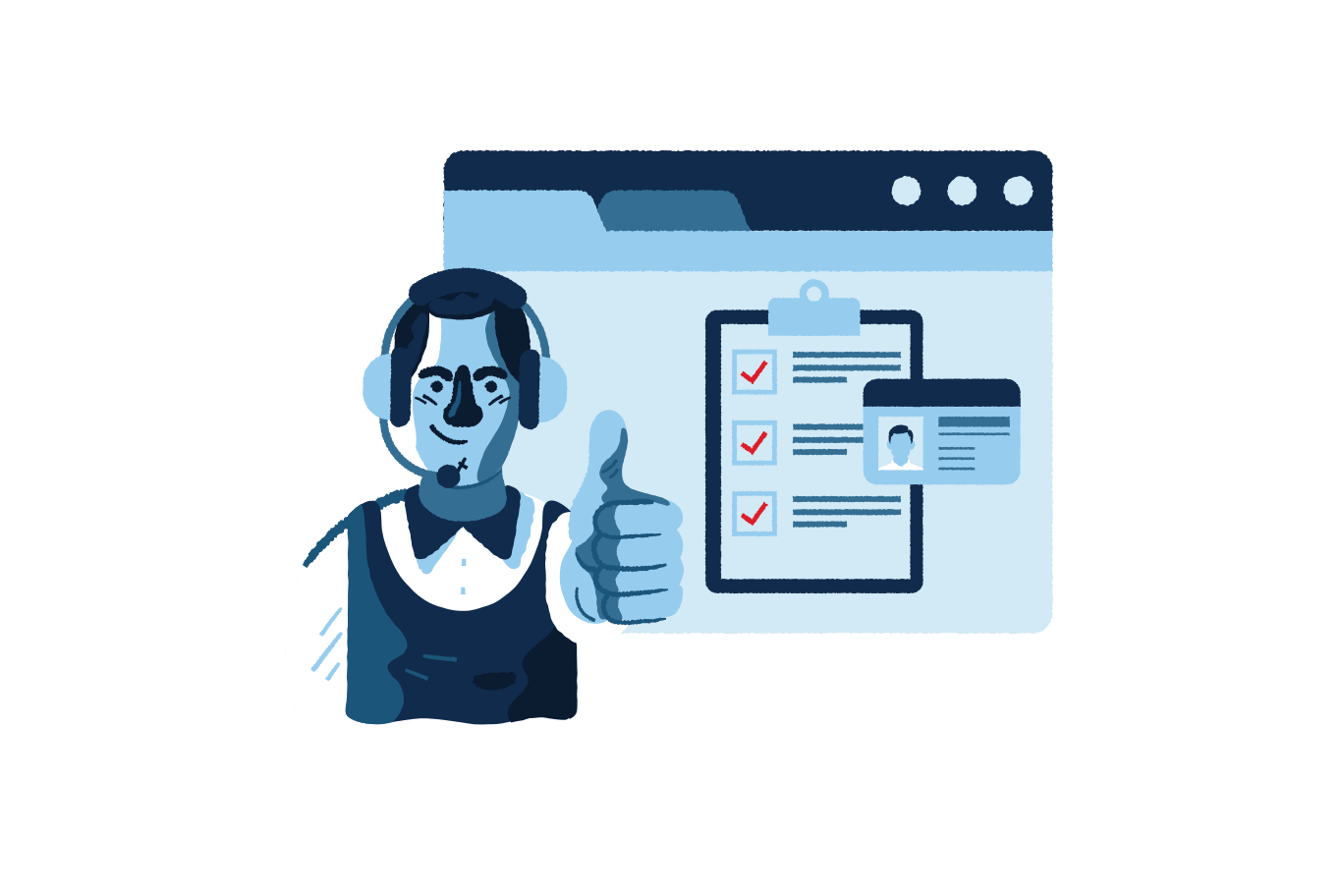 Commissioning
All ready!
All inspections are performed and all boxes are ticked - the Solar Plant gets commissioned.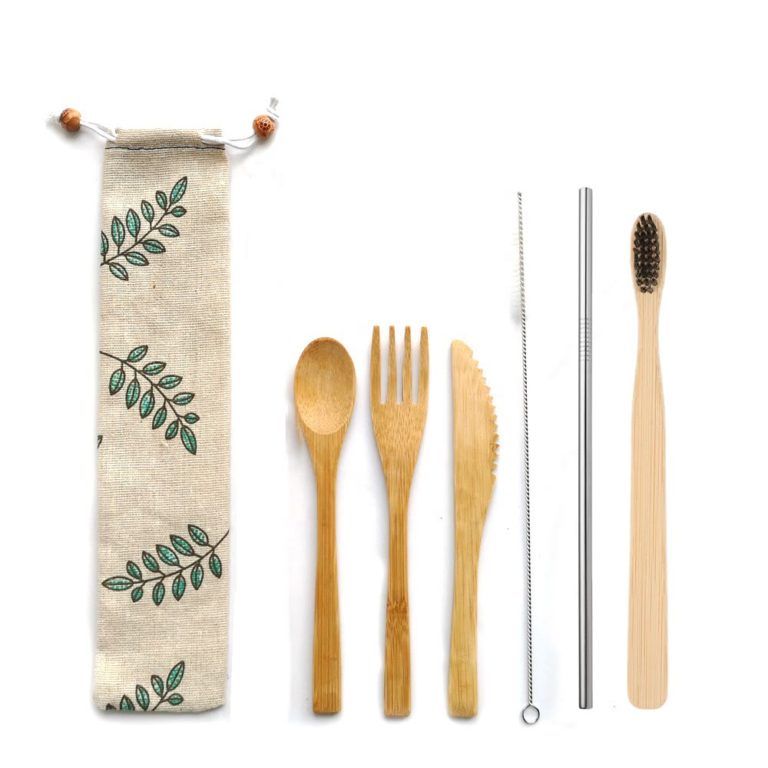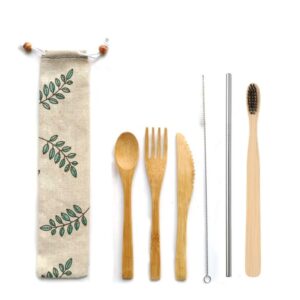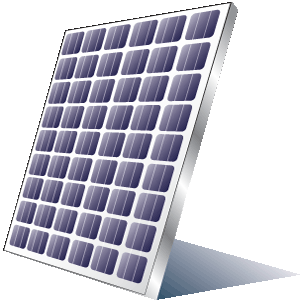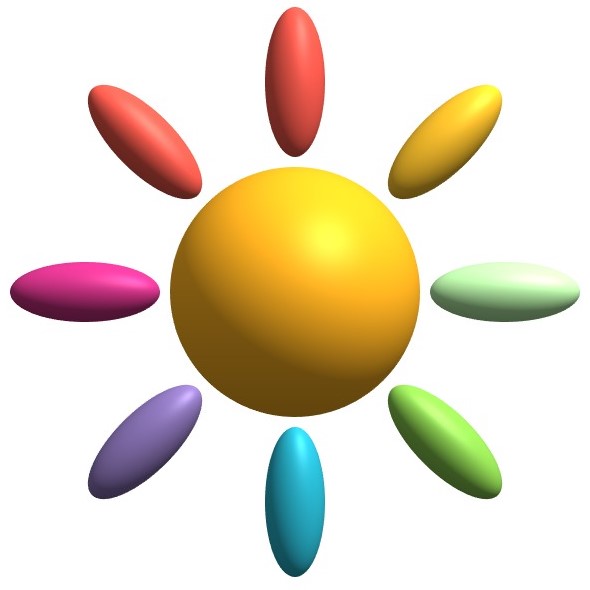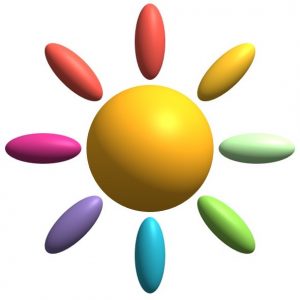 Check out
Our Solar Plants

and what we've been actively working on.
Book

a Consultancy

Session

now!